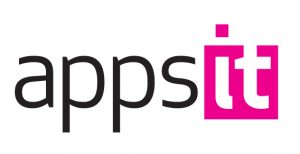 JD Edwards Support Analysts to join their European team. The role will be providing 1st and 2nd level business applications support and training to users on day to day issues.
The role:
Work closely with users to determine issues and propose solutions.
Operation and problem solving of business applications including monitoring of jobs, interfaces and server functions.
Response and resolution management of day-to-day user issues related to JD Edwards and other types of IT systems
Serve as a bridge between users and the business applications development team.
Work with the business to define and execute the adaptation, extension and implementation of business applications with the goal of safe and reliable operation, effectiveness and cost efficiency of business applications in the group.
Specify, design, implement, document and test business application solutions that integrate consistently into the existing IT system landscape.
Manage changes and (small) projects with sound change/project management methods.
Your background:
At least 5 years in the field of supporting, implementing and extending enterprise in JD Edwards (Enterprise One), within the following processes and functionalities:
Sales and Logistics
Finance
Excellent communication and presentation skills.
Good analytical and technical skills (SQL, SharePoint, basic programming) as well as a good perception of user needs and business processes.
Good knowledge of Microsoft products, especially MS Excel.
Ability and willingness to learn about new technologies and extend the knowledge to different fields.
Please contact Barry@appsit.com if you would like to apply for this role