Polish Payroll (any Payroll but ideally SAP)- CONTRACT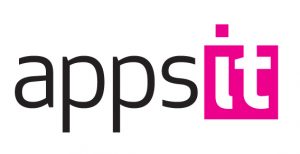 Can be anywhere in Europe  – work from home  initially for 6 months (starting ASAP) and rolling on for another 6 months and potentially more.
1. In-depth knowledge and understanding of Polish Payroll from a business perspective and as an end to end process
2. Working knowledge in how Polish Payroll legislation is configured and calculated in SAP
3. Provide in-depth functional knowledge of SAP applications across multiple releases
4. Ensure product compliance with all applicable legislation and regulations through the analysis of each tax and legislative change and production of Stories for scrum team to refine and work
5. Organization and communication of such information, clearly disclosing the details needed for product specialists and subscribing clients to make necessary system changes
6. Work closely with the scrum team to ensure stories are understood and refined to a point of begin work and that all relevant business requirements are being satisfied
7. Formulate test strategies, review test plans, and perform system tests working with the scrum teams to ensure high quality deliverables
8. Communicate effectively across various teams
Deliverables. Deliver Polish Payroll updates to our clients as per our processes and procedures.
Please contact Phil Coles for further information- phil@appsit.com