Oracle Technical 60% Functional 40% Consultant – eBusiness Suite R12.1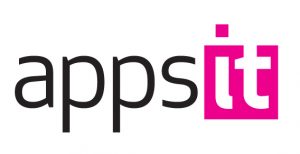 Project/requirements
We are looking for a Technical/functional consultant in Oracle eBusiness Suite R12.1 with at least 5 to 10 years Oracle eBusiness development with a functional background and knowledge in Finance.
The applicant must be fluent in English as liaising with teams based in the US and India.  Experience in AGILE method will be a plus.
This contract will be based in Paris
Contract Duration: 3-6 Months to be able to start within 1-3 weeks with a daily rate of €550.
Please contact Elliot Moore if you are interested in this role elliot@appsit.com