Oracle R12 -EBTAX Consultant- Contract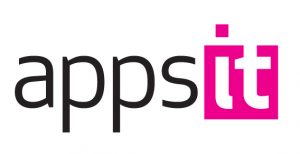 Business Analyst, Functional
France, Germany, Netherlands, Remote
I am looking for someone who has experience implementing Oracle EBS Financials (specifically 12.1.3) in Europe and understands localizations and VAT/eBTax setups very well. Countries are: Germany, France, Benelux (primarily Netherlands).
The individual should be able to understand each country's finance requirements quickly, know what are common statutory/auditing issues, and how Oracle handles them. We would need someone to compare current setups quickly and identify any major gaps. Also, the individual should know Oracle EBS General Ledger extremely well, including building Subledger Accounting (SLA) rules and mapping between primary and secondary ledgers. A lot of work has been done for Spain so it may be possible to leverage it. A CPA or strong accounting background is helpful.
Start would be by week of Oct 14, with a visit to the client site in Paris. Part time after that for the next couple weeks.
Week of Oct 14. Onsite full week in client office in Paris with client Project sponsor and local Finance director
Week of Nov 18. 2.5 days in Netherlands, 2.5 days in Germany with client Project sponsor and local Finance directors
After that part time remote for 10 – 20 hours per week.
Please contact Elliot for further information elliot@appsit.com
Job Features
| | |
| --- | --- |
| Job Category | France, Germany, Netherlands |