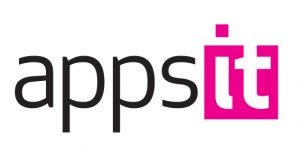 We are looking for an IT Enterprise Architect for one of our customers in Luxembourg ( financial sector)
Context:
Fast-Growing company (multiply by 5 its size in 3 years), our customer has acquired several companies past months. Luxembourg represent 25% of the activity of the group.
4 Business Units: Bank depositary, Corporate Services, Fund Administration/services, shared services/middle office.
In Luxembourg the company is composed by 4 Legal entities (acquiring companies) with overlap in terms of activities. In the coming months, there will be a lot of change in terms of People, Process, organization in order to have one BU per legal entity
Project/requirements
In parallel, our customer wants to define their Target IT model to harmonize & rationalize their IT landscape.
To support them, they are looking for an IT Enterprise Architect with technological knowledge (Applications, Infrastructure, Network, Security).
He/she would have to:
• collect the Strategic and business requirements by BU,
• analyse the existing IT situation (Technological, infrastructure, data),
• make recommendations for the Target IT Model
• Define the Transition actions
• Propose the roadmap
The candidate should be independent and autonomous, would find the right stakeholders and have to interact with them.
Each Business Unit has launched already several IT projects in parallel that will bring additional complexity to the project.
English Fluency required.
Please contact Elliot Moore if interested elliot@appsit.com