Software Deployment Quality Manager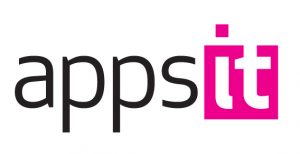 Germany, Luxembourg, Switzerland, UK
We are looking for a QM ( Quality Manager) profile, in the areas of software deployment or software release management.
One of our client is in a critical situation and need an external support from a senior QM with a focus on software deployment or software release management.
This client deliver and manage solution to their clients and they are suffering of a huge drop of quality for one of their most critical client.
They are looking for someone who is able to conduct an audit on their IT operational processes, organization and team members to highlight their weaknesses and propose some recommendations/quick wins.
Focus would be on the IT operational side, but project would be also to consider.
The consultant would report directly to the CEO of the company.
Ideally start date : ASAP
Initial Duration : 6-month assignment
85% in Hamburg, Germany with travel to London and Genva
Location: Luxembourg with potential travel to Geneva and London.