Oracle Technical Consultant (On Demand)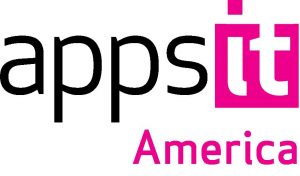 Our US based Client is looking for an EBS financials developer to help with migration project. This is likel;y to be a remote position with a nominal amount of hours per month. This would be ideal for somebody to cover this position whilst working alongside their current or full time position.
Hourly rate paid for hours completed.
Please contact Suzanne Black for further information
suzanne@appsit.com