Oracle EBS Project manager (USA)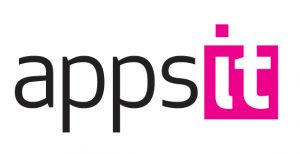 I have a currently have a couple of open positions for IS Project Managers. One would be supporting projects around Oracle EBS and the other would be similar but for our Glovia ERP system.
Job Description:
• Perform analysis of new business software systems.
• Investigate user needs.
• Create system flow charts.
• Define files, reports and programs.
• Document new business applications.
• Document operating procedures relating to the applications used by NOV.
• Develop and administer training programs.
• Provide operational and technical support of business applications.
• Perform other work related tasks as assigned.
• Comply with all Company and HSE policies and procedures.
Must have good communication skills.
Must have at least 5 years with ERP type projects.
Travel may be required.
General business process knowledge a strong plus.
For the Glovia PM
Experience with Glovia G2 would be preferred, 5 years with Glovia in general.
For the EBS PM
Experience with EBS 12.2.3 or higher would be a benefit.