Oracle Cloud Tax Consultant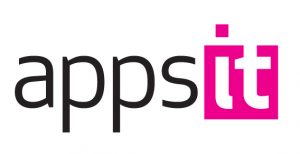 Amsterdam as a base location. There will be some weeks at other locations in Europe.
– Responsible for and capable of working independently on an Oracle (cloud) tax design
– Ability to compile a small delivery plan on how to deliver the solution meeting (external) milestones
– Thorough knowledge on European indirect taxes and able to have in-depth discussions with business people on it to gather requirements
– Thorough knowledge on Oracle (cloud) Etax, including hands on experience
– Able to document and configure a tax design in Oracle ERP cloud
– Fluent in English
– 12 month duration
Work is allowed to be remote to some extent , detailed schedule to be agreed (every other week on site could be feasible).
Please send any CV or enquiries to Kevin Houghton
kevin@appsit.com